Each piece is crafted with a careful attention to detail and a commitment to quality, resulting in a stunning selection of hardware that elevates the look of any drapery or window treatment.
Our Exceptional Selections
Vesta's Opera Collection embodies a chorus of traditional and contemporary design philosophies suitable for many decorative design scenarios. Five radiant finishes enhance the performance of this group.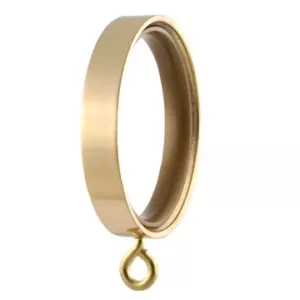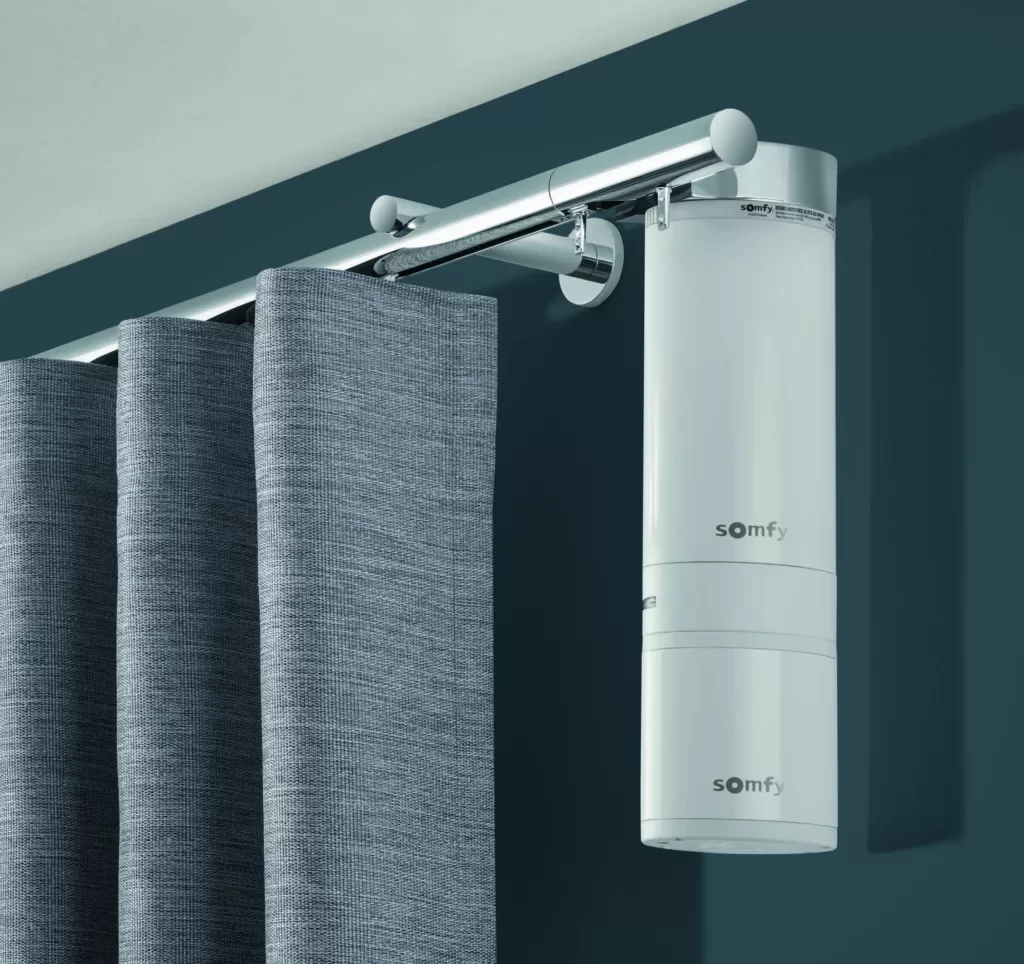 Vesta's Motopia Collection features precision extruded decorative aluminum tracks powered by a belt-driven wire-free motor. The silent system operates with a 5-channel (RF) remote control and can hold a charge for up to one year.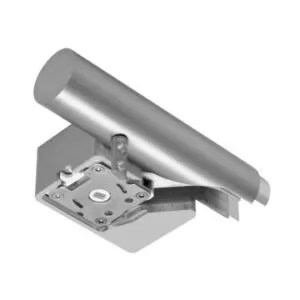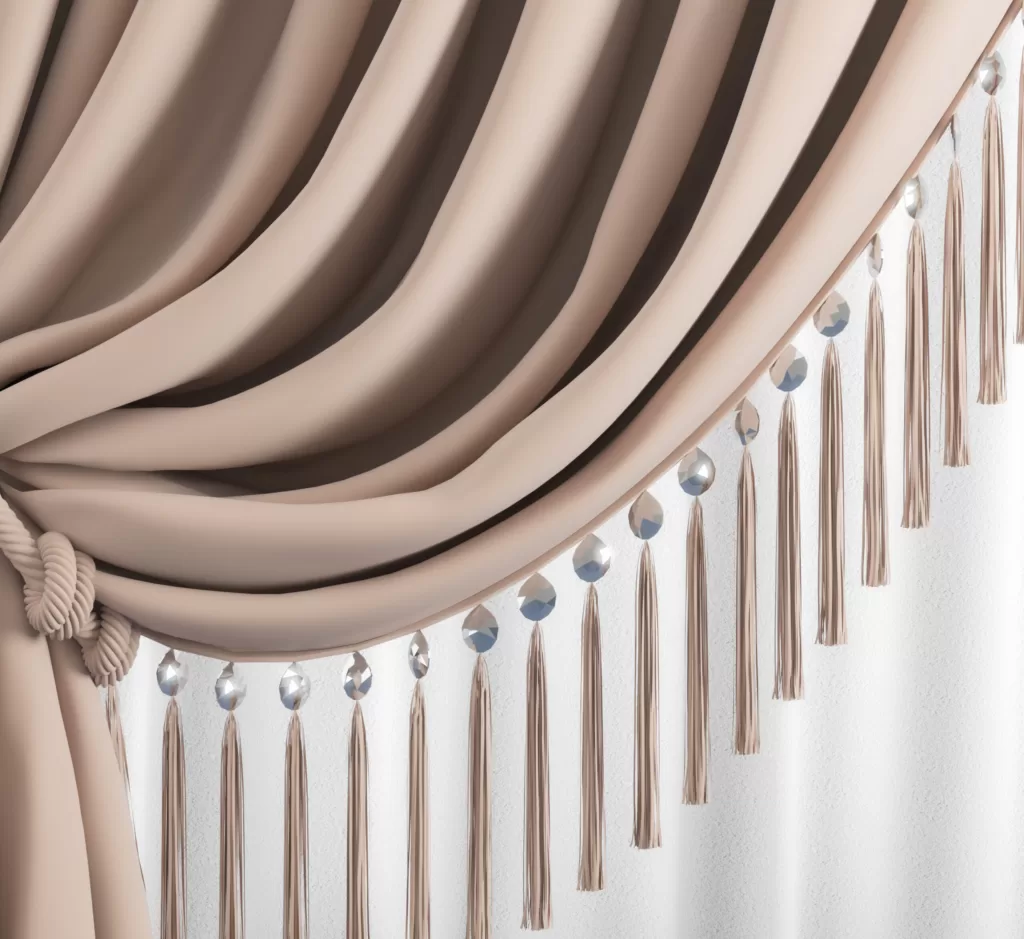 Vesta's Crystal Magic Collection exudes the kind of high elegance that inspires awe. These finials represent the opulent eye-catching sparkle of high-leaded French crystal. All finials are precision hand-cut and available in a variety of rich colors and base finishes.