Browse our beautiful, high-quality custom drapery hardware. We provide world-class personalized service to design professionals. Every product you include in your design is a reflection of your business, partner with us and be assured that all of our wholesale products are handmade right here in middle Tennessee.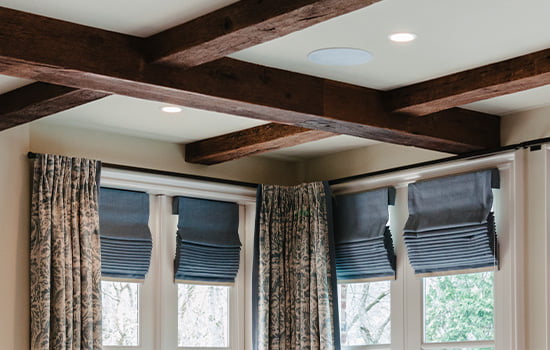 Provide your customers with convenience and elegance at the touch of a button or with the sound of your voice, so that they can relax and enjoy the view.We can help you bring together advanced motorization and control technology and your one of a kind designs.
Our 100-year history of innovation in drapery hardware means you'll find the quality, design and aesthetic you're looking for to add the stylish accents you'll love to any window. With our full line of custom drapery hardware,  there isn't a look you can't achieve.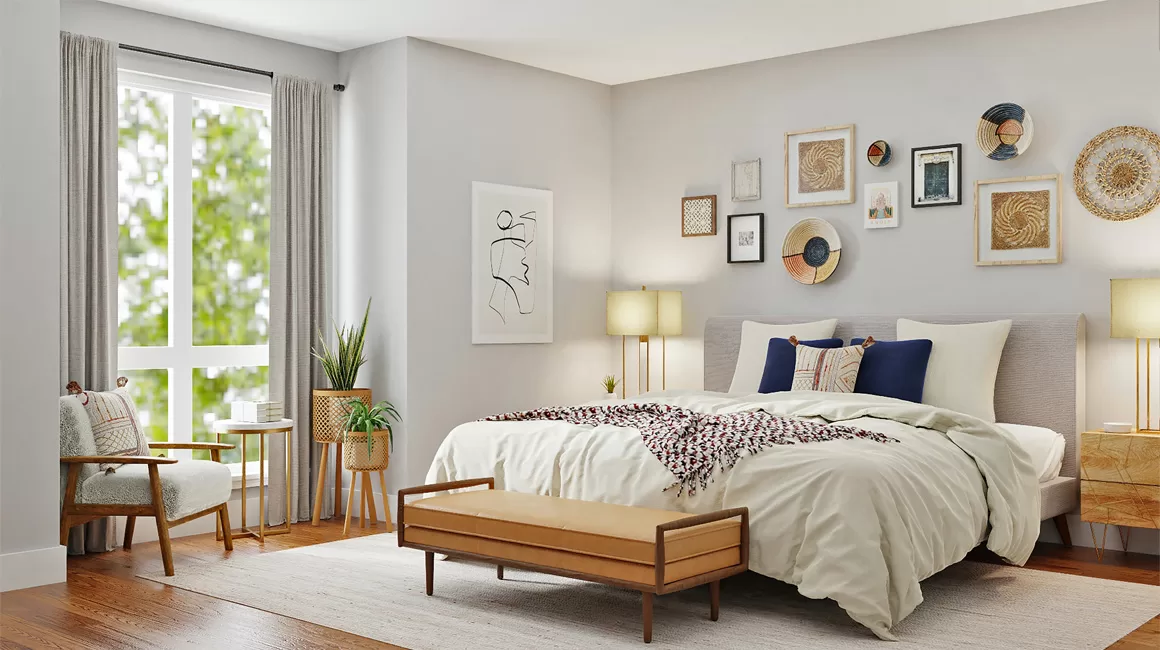 Vesta's 30+ years of drapery hardware experience makes all the difference. We offer the design community the most innovative and beautiful drapery hardware from the World's manufacturing elite.
Blindspace®
concealment
system
means
creating
environments
where
products
for
privacy,
shading,
room
darkening,
temperature
and
glare
control
can
be
fully
hidden
when
not
required
.
Any
window
can
be
prepared
for
future
installation
of
concealed
blinds,
resulting
in
clutter
-
free
designs
and
timeless
style
.