Learn More About B & B Metal Designs
Your Resource for Custom Drapery Hardware
We are your partner for custom drapery hardware in the Middle Tennessee area.
Local
Resource
We are a unique resource for your custom drapery hardware products in Nashville, Brentwood, Cools Springs, Murfreesboro or anywhere in the Middle Tennessee area.
Competitive Pricing
Just because our service and products are the best around, doesn't mean you have to pay an excessive amount. We strive to offer competitive pricing to all of our design partners.
One-of-a-Kind Projects
Do you have a vision to do something amazing? Are you looking for something that's never been done before? We can develop one of a kind, awe inspiring projects that will leave your clients breathless.
A Helpful Partner
When you work with us, you're not working alone. We can assist you with custom design for non traditional drapery hardware needs. We can also help you measure and plan for your project needs.
Custom
Finishes
Do you need to match a finish? Do you have a vision for a custom finish you don't see on our site? We can design any of our products to match your specifications.
Free
Delivery
We will bring our products to your job site in the middle Tennessee area for free.
There are no limits to the choices you have when it comes to purchasing drapery hardware. But B&B Metal Designs is more than a retailer, we will be a partner that can work with you on every project.
Everything we make is made in the USA
We promise to never import our drapery hardware. With more that 45 years of custom metal experience, we hand make everything here in the middle Tennessee area.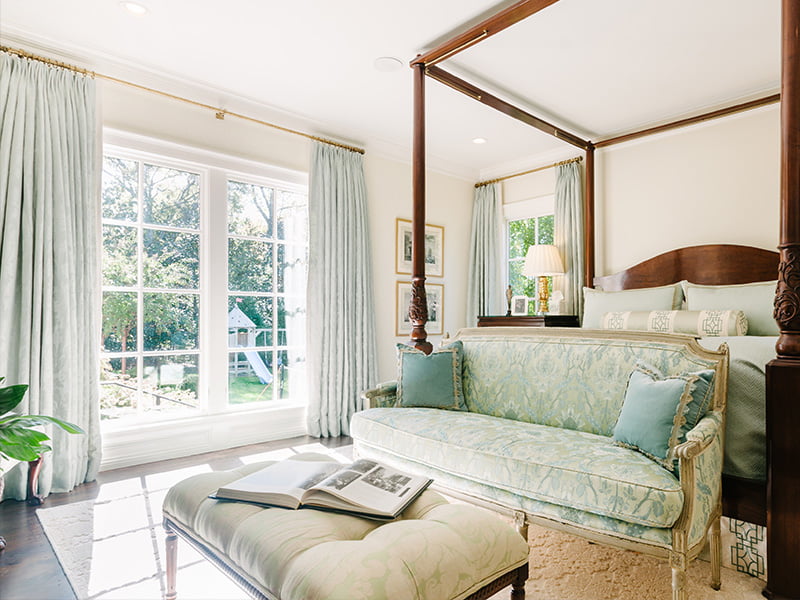 We strive to offer the highest quality custom drapery hardware for your unique and custom projects. We want to be a resource to you to help enhance your design and allow you to offer high quality products that will impress your customers.
All of our custom drapery hardware is hand made here in the Middle Tennessee area. We promise never to use cheap substitutions, so you can be sure you're getting the highest quality, longest lasting hardware.  You want to create life long customers that will rave about your work to their friends, we can help.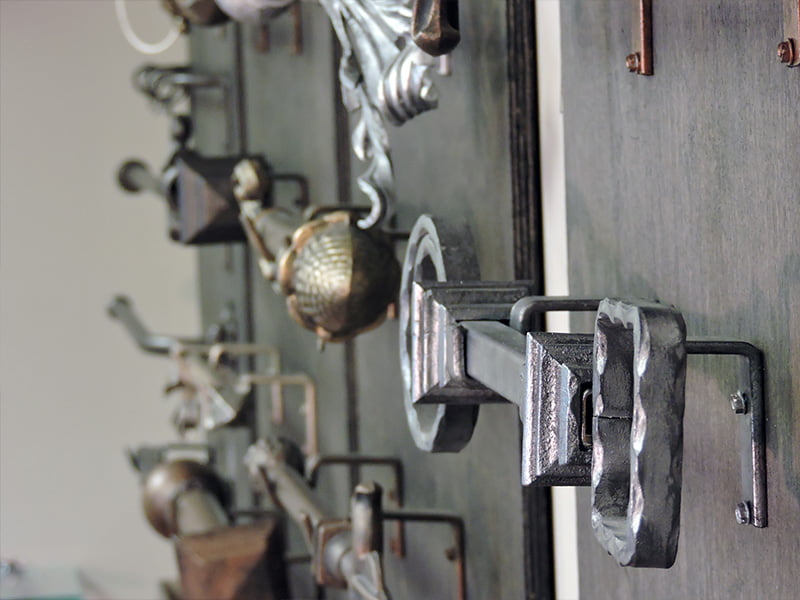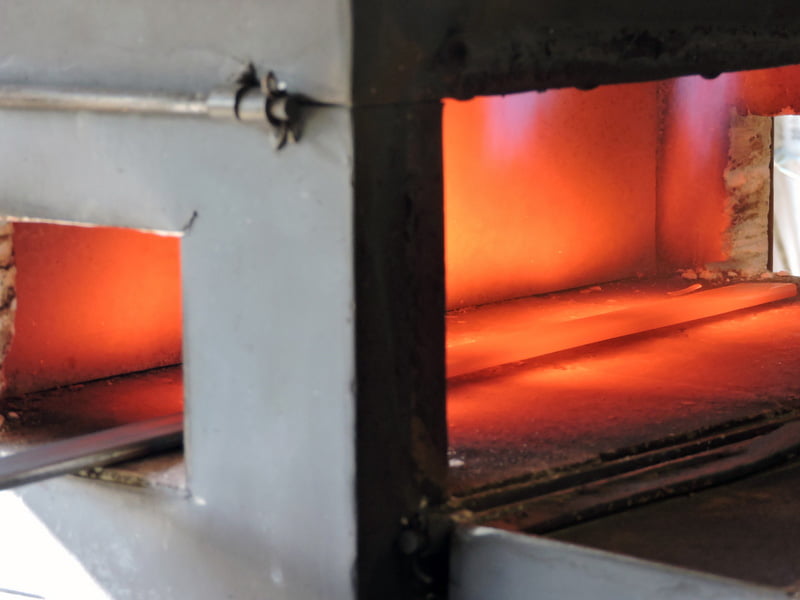 If you know exactly what you need, we have a full service online store that allows you to order what you want and have it shipped to you for installation. If you have a custom project you can contact us and we'll help you through every step of the process