Motorized Curtains & Drapes
The Perfect Combination of Comfort & Elegance
4 good reasons to motorize your curtains
With our motorized curtains and myLink app, you can control all your curtains easily via your smartphone or a single remote control. Effortlessly protect your curtains from tearing and keep them perfectly aligned.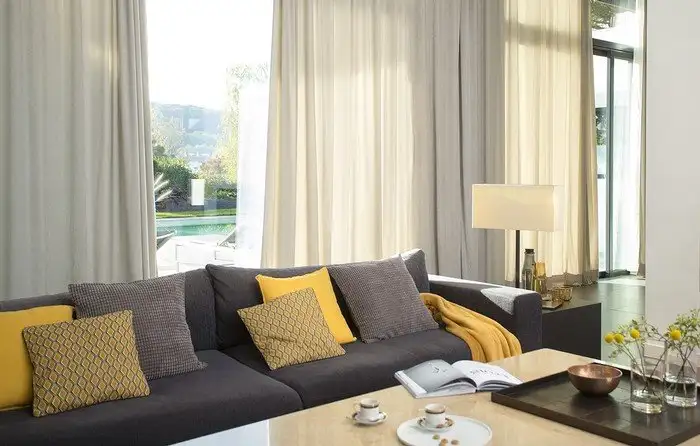 Thanks to our easy-to-install wireless motorized system, no costly power connection will be necessary. The curtains work perfectly with a built-in battery guaranteed to last!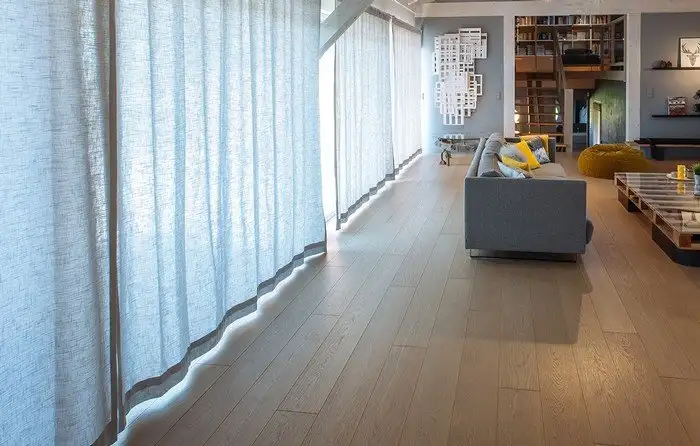 Our new range of motorized systems were developed to guarantee you a peacefully quiet home. Because your well-being is our priority, our curtains open and close discreetly without making any irritating noise.
To protect and extend the life of your curtains, we've developed efficient high-precision motors. With Somfy solutions, your curtains will always be perfectly aligned to create an elegant ambiance.
TaHoma: The app that controls your motorized curtains automatically!
Motors and Controls for Motorized Curtains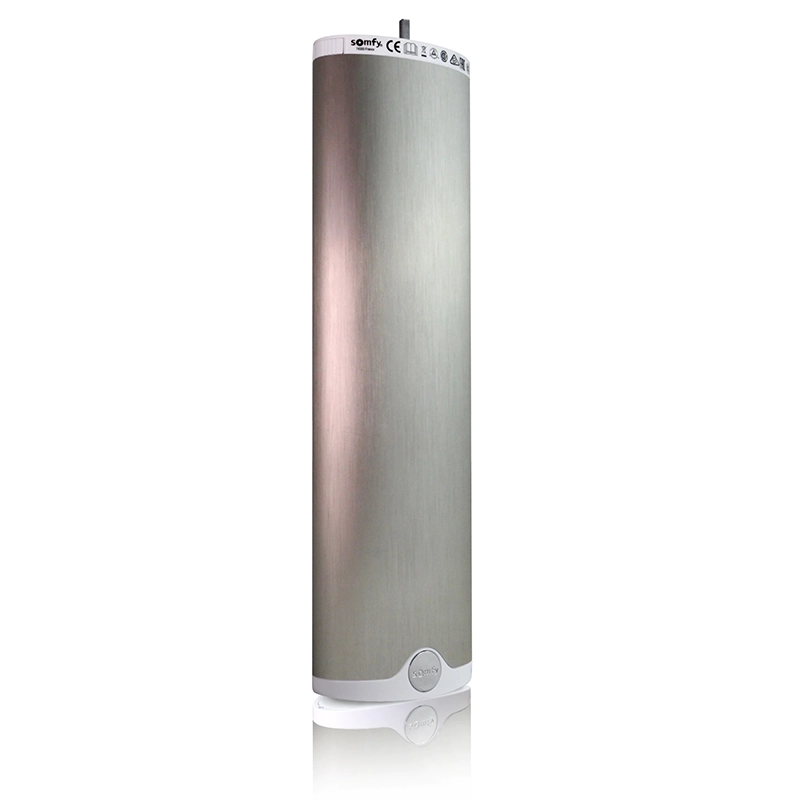 Glydea® ULTRA 60 Motor RTS
Glydea® ULTRA is reliable, adaptable, robust, and discreet. A premium solution to motorize all types of curtains in any residential or commercial space.
Irismo™ 45 WireFree RTS is a battery operated, compact solution to easily motorize draperies. It's compatible with a wide variety of hardware and accessories for various drapery types including Pinch Pleat, RippleFold® and Accordia®.